Adobe Muse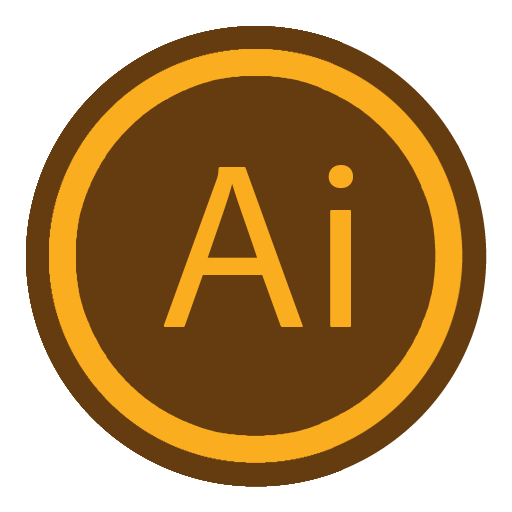 Adobe Illustrator



Adobe Photoshop



Adobe After Effect


Adobe Premier



Adobe InDesign



Adobe Lightroom


Proficient in PC and Mac

My name is Tahir Chaudhry. I am the founder and creatorof TCart. I am an American Muslim. Born in Pakistan, raised in Brooklyn, New York. I speak Urdu, Punjabi and English of course, cause how else would I be writing this. As you can tell I have a dry sense of humor. I love designing and taking photographs. You can learn more about me by liking my FACEBOOK, INSTAGRAM, TWITTER .
ABOUT ME
From childhood I have been interested in art. Later on as I got older designing became a hobby. The more time I spent doing it, the more I flourished. I majored in Graphic Design and graduated with Bachelors from Baruch in 2014. My dream is to have a successful running business and be able to teach art to those who want to learn.
◆MY ARTWORK
A lot of my work relates back to Islam and the humans quest for knowledge. Islam has given me peace and happiness and I try to show that through my artwork. I hope someday my artwork can speak on it's own without having any translations. I won't call my artwork Islamic or religious, I just call it art because I am able to express myself through it.
◆ MISSION
My mission is to create visually compelling graphics and images to the best of ability and share it with the world. The ideas and feelings I have inside me, I try to display them in an illustration or a painting so that others can feel what I feel. One artwork at a time I hope to make a positive difference into the world.


◆
Job Experience
2009-2010
Design and print Business Cards, Menu, Flyers, Logos, postcard designs, Coffee Cups designs, Bag designs, T-­Shirt designs, and Envelope designs.
2010-2013
www.calliopestudios.com
Taking and editing professional photography. Design websites, logos, drawing and tracing.
2012-2013
(Peer Advocating Wellness Service)
College Office Assistant and Volunteering
2009-2014
Designed and printed: Posters, Menu Boards, Large Menus, Vehicle wraps, Mounted Canvas, Car Magnets, Outdoor and indoor Banners


◆
Education


Bachelors in Graphic Communication – December 2014
-Team Baruch, Muslim Student Association, Health and Wellness Club, Seek Program
Associate's In Graphic Design-June 2011
-Peer Advisor of the Year Award, Honor's Club, College Discovery Treasurer, Muslim Student Association
◆
Language Proficiencies
Trilingual & Efficient with communication in English, Urdu and Punjabi
◆
Projects and Clients
Acme Contracting Corp, Acme Importers, Bistro, Calliope Studios, City College MSA, Famous Signs, Ford, Henna By Shaimaa, HKPrinting, Islamic Experience, Khair Media, Masjid Al-Badr, MAS Youth Center..
◆
Connect with me